Now over 5,500,000 YouTube Views
 

Sadly Rupert, our violin player is no longer playing with the band. He has opened a professional music academy in Perth, Western Australia where he conducts master classes in all aspects of musicianship. Rupert also travels extensively appearing at festivals and music conferences. Check out his website

We've started rehearsing for our next run of shows with a brand new lineup, hopefully starting sometime in 2023. Sign up to our newsletter and we'll keep you updated....
We hope that the whole show band will be performing a new Classic Rock Show sometime in late 2022, more details here soon......
Hope To See You At Our Next Concert!
Subscribe to our email newsletter for regular updates...

.... click here for more videos

 We greatly appreciate the support of our patrons.
We put a lot more money into the band than we make from gigs so we rely on the support
of our generous patrons to help to keep the music happening. Thank you guys!
Our Platinum Patrons are Deb Bates and Belinda Baillie.
Our Gold Patrons are Dallas Broad and Dr. Jenna Cornell.
Our Silver Patrons are John Kurzer, Ewa Balas, Jay Birch, Linda Lawson, Sophia Clewley, Jacqui Sheales, Claire Newman, Nerida Miles, Elinor van Ommen and Sue Goodwin.
Our Bronze Patrons are Asifa Ali, Lorraine Town, Mel Teti, Deb Seaton, Marguerite Carney, Jane Boyles, and Arlene Miller.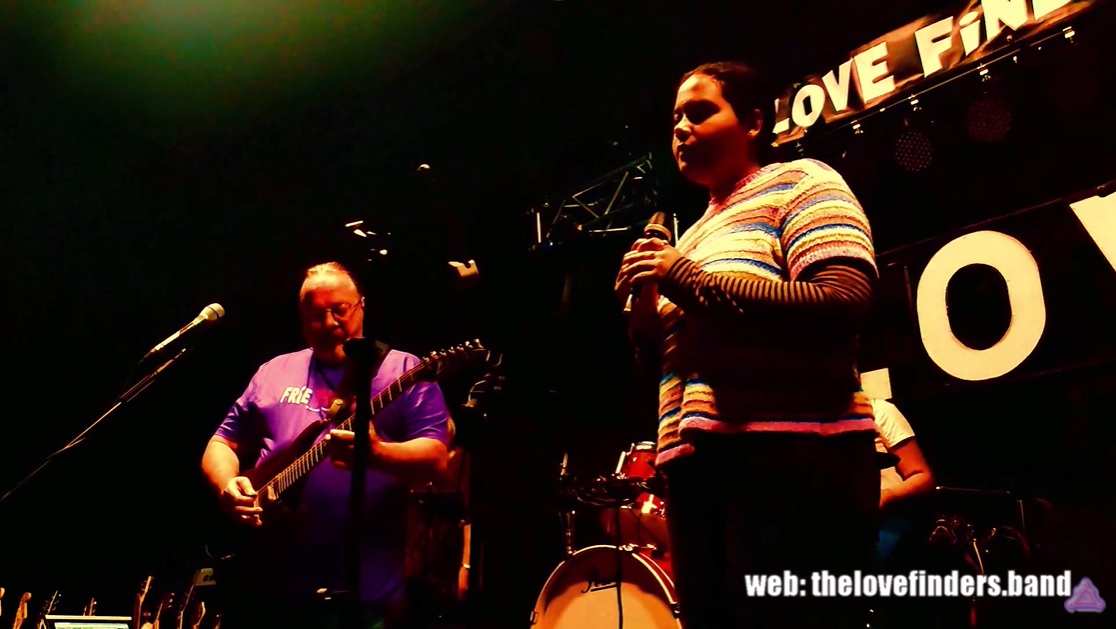 We'd love to hear from you. So please, fill out the contact information if you have any questions
We'd Love to see you at one of our events!