The Love Finders Band is a group of family and friends.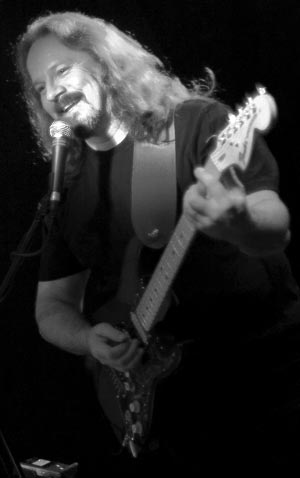 Michael King (on guitar & vocals) has been involved in the live music scene on and off since the early 1980's. He has worked as an educator in the field of personal growth since 1993. Michael is also a qualified toolmaker and mechanical engineer who loves restoring classic cars and motorcycles. He is an avid student of world history and a keen collector. He has 4 children, his eldest son is the bass player in the band and his youngest son is our lighting technician.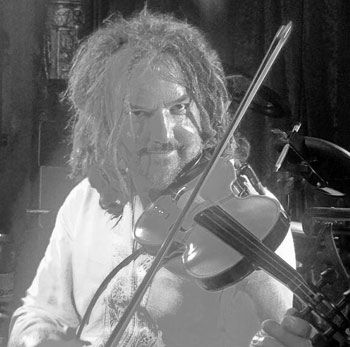 Rupert Guenther (on violin) is a European trained violinist who crosses over into many styles of music from classical to rock, blues, and world music, and is an original solo artist a lot of the time. He has played with many well known artists and bands over his almost four decades of live performance experience including John Farnam. He enjoys making music with people who share an outlook on music as a personal creative passion, rather than simply an avenue for their egos. He also teaches workshops on personal growth and creativity.

Segolene King (keyboards, guitar and vocals) grew up in France before travelling and studying extensively throughout the world. She finally settled in Australia in 2006. Segolene is a personal growth consultant and life coach, a mother and wife, and is currently studying a degree in Psychology and International Politics to add to her Masters Degree in International Business. Segolene has had a passionate love for music of all genres since adolescence. Music has always moved her heart and inspired her. She hopes in turn to move and inspire others through the sharing of the music from an authentic place.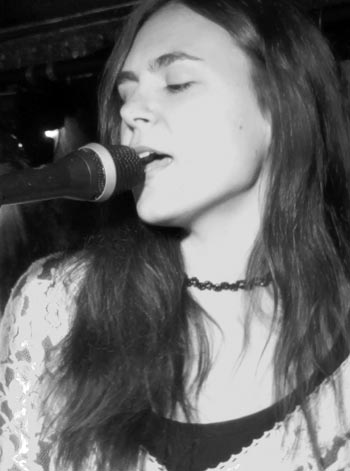 Amy Falconbridge is the newest member of The Love Finders Band. She brings a very unique energy and vocal style to our music. Amy has widely travelled the world and is currently studying Naturopathy at University having previously studied psychology.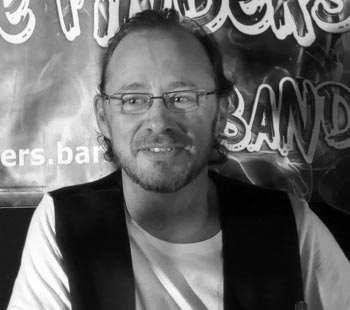 Campbell Carew (drums) works as a Cyber Security Consultant and has qualifications in Business Leadership and Life Coaching. Cam brings the percussive groove through a combination of state of the art electronic and classic acoustic sounds.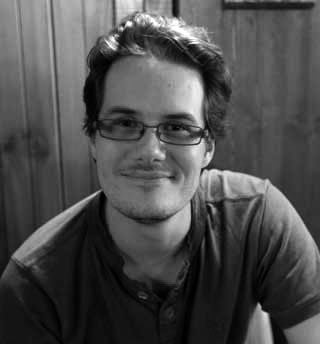 Nathan King (bass) is a qualified life coach and aspiring author. He originally started playing bass in high school, and only recently picked it up again after a decade away from music. He loves classic English cars and motorcycles.
Dr. Elinor van Ommen (flute) is a Doctor of Psychology with a holistic healing practice in the north of Perth. She adds her beautiful flute magic to our music. Elinor has also been playing live music for over three decades.